We Put the "WOW!" in Luau
Discover a unique sense of place.
Big Kahuna Luau has redefined the luau experience with our new, elevated, and exciting luau dinner show that combines the best elements of the Hawaiian Luau, Cuban Cabaret, and Florida's lifestyle – the "Floridian Tiki Style LuWOW!" 
BKL delivers an elevated guest experience in a tropical venue with an overall sense of generous hospitality, relaxed luxury, and seemingly effortless attention to every detail.  We're setting the benchmark in providing once in a lifetime experiences – all with the genuine spirit of Floridian hospitality.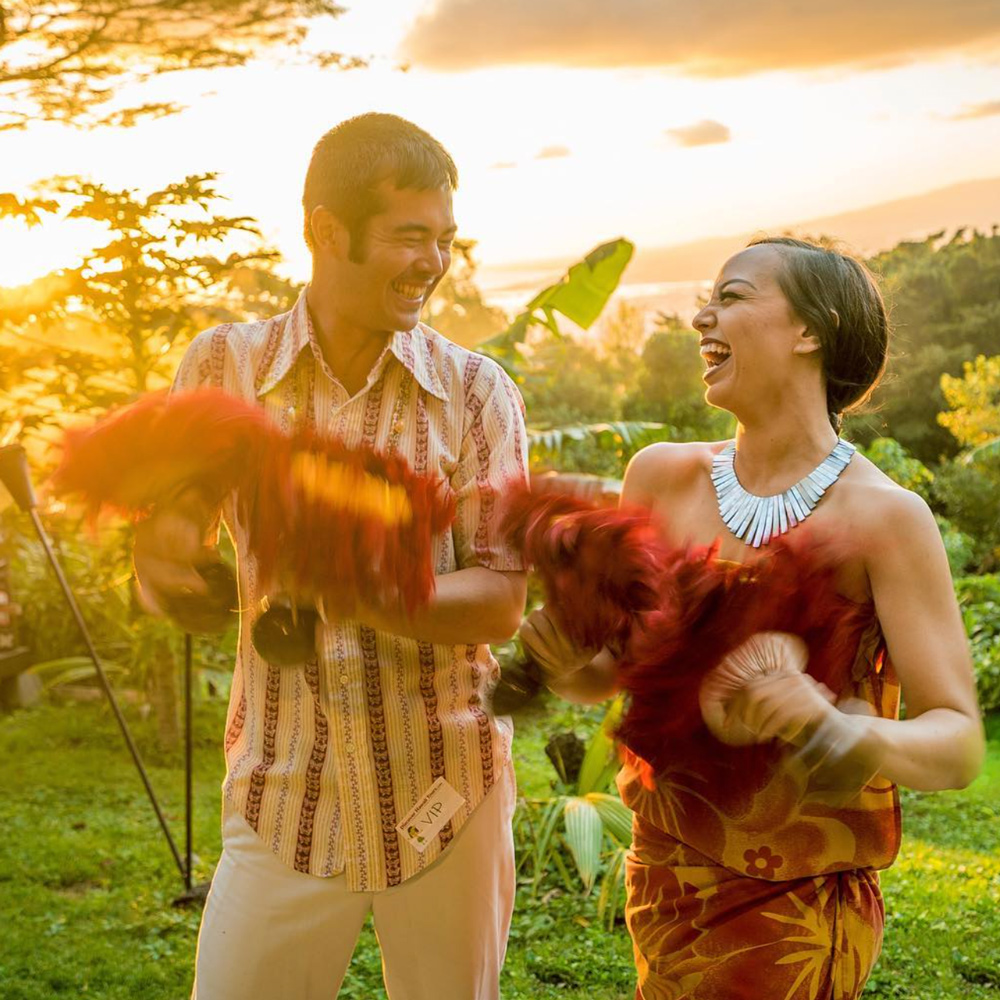 Fun Luau Activities
Our luau experience features five fun activities designed to transport you to paradise.
Tiki Bars
We offer all the libations you'd want from a tiki bar, from exotic tiki drinks to handcrafted cocktails.
Sunset Ceremonies
As the sun goes down, the tiki torches are lit and the legendary sunset ceremonies begin.
Dinner & Buffet
Enjoy all the delicious flavors of the islands with three incredible dinner experiences.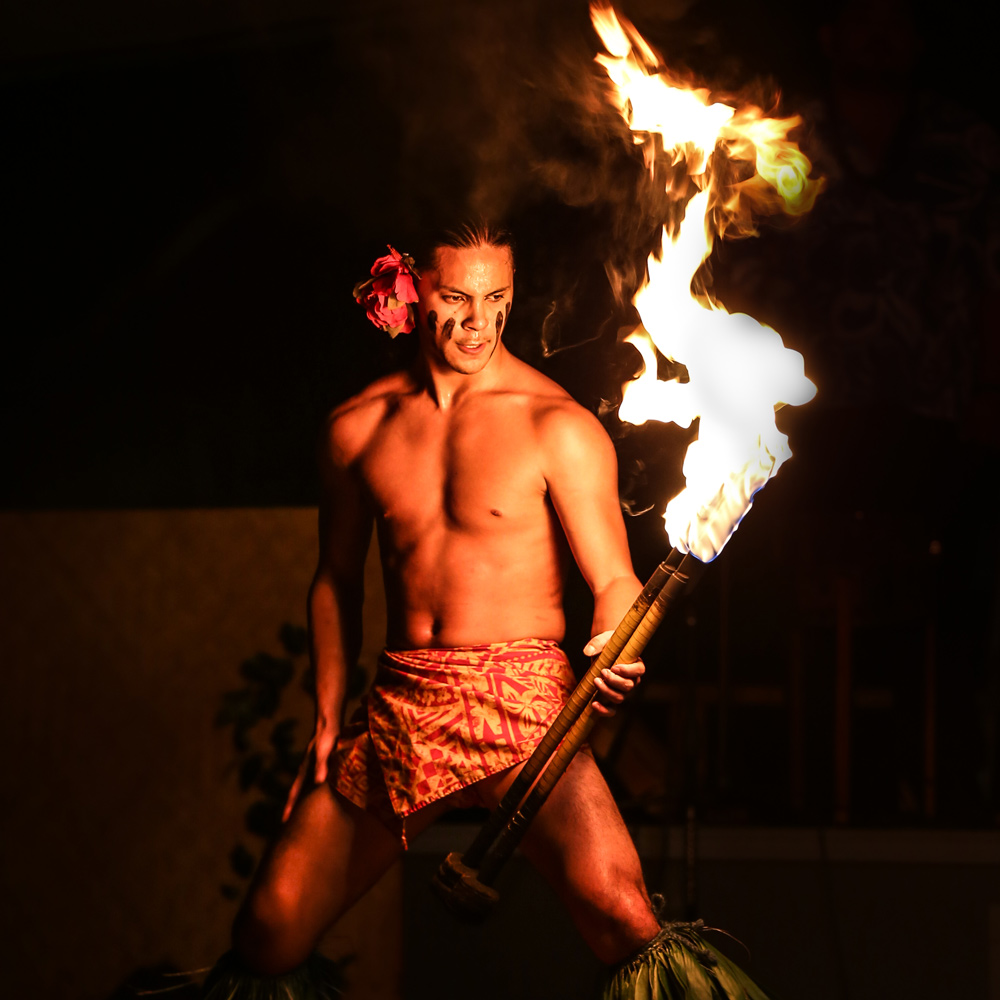 Big Kahuna Luau Show
Our award-winning show pays tribute to Hawaii, Tahiti, Samoa, Cuba, and the Golden Age of Hollywood.
Big Kahuna Luau is more than just a luau.
The beat of Tahitian drums. The captivating movements of Hawaiian hula. The endless selection of artfully-crafted tiki cocktails. Plus, there's no other destination like Florida that provides the perfect backdrop for a luau dinner show.
Choose the right package for you
With six luau packages, you have the freedom to choose an experience that's best suited for you.
16-course luau dinner show
*Private reception, tiki glass, souvenir & program
12-course luau dinner show
Luau Dinner Buffet & Show
Luau Dinner Buffet & Show
Luau Dinner Buffet & Show
*Does not include activities, ceremonies, or dinner
Turn your Florida vacation into an unforgettable adventure.