Our connection with the community is one of our core philosophies.
We forge symbiotic relationships in the communities we operate by supporting and servicing local arts programs and non-profit organizations. We dedicate a percentage of our profits to organizations whose mission focuses on empowering others through education, environmental sustainability, and awareness of culture and arts.
Big Kahuna Luau is dedicated to raising awareness in the fight against racial inequality. We maintain a real dialogue around racial justice issues in the workplace, and we are committed to eradicating racial and gender injustice.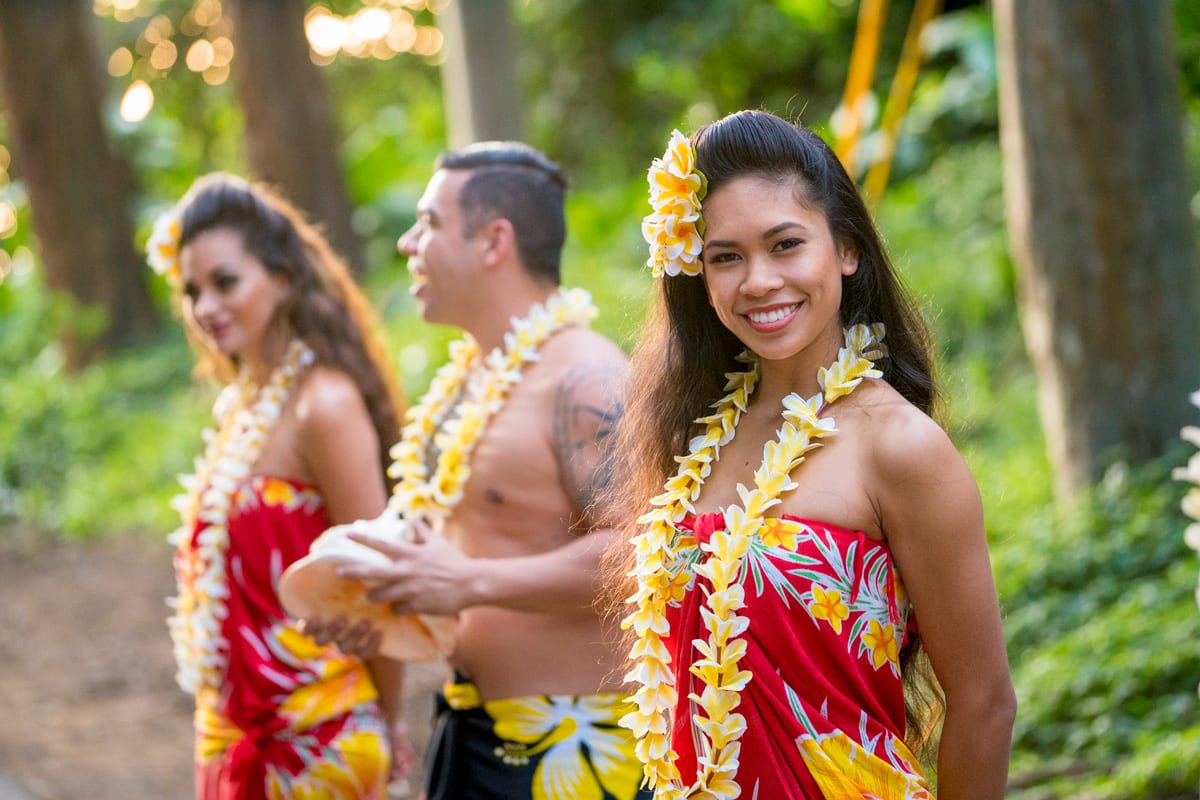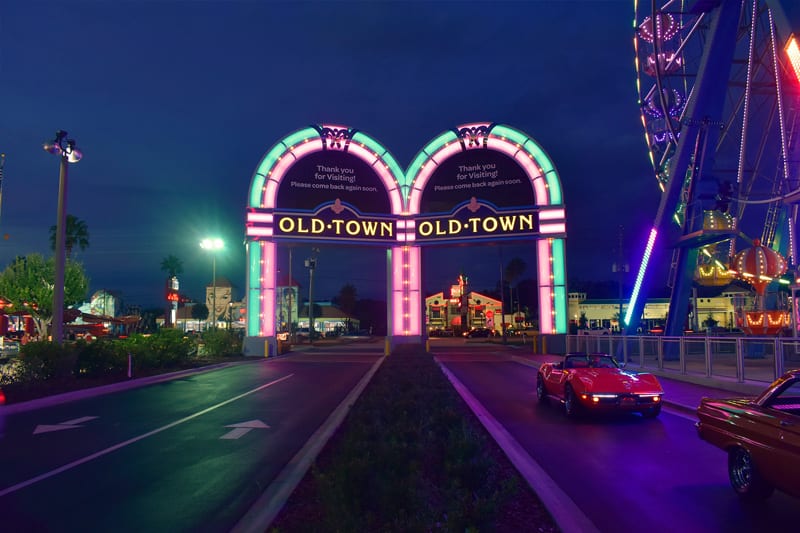 Supporting Local Communities
We focus on strategic partnerships with local businesses and community advocacy groups to deliberately drive our community's appeal as a tourist destination. Our dedication to inclusion and environmental sustainability will also enhance the environment of the surrounding community.
BKL will hire students in the community and partner with Florida's colleges and universities to create beneficial educational/business relationships across different industries, including Eco-tourism, Sustainable Development, Marketing, Computer Science, Corporate Hospitality.